| | | |
| --- | --- | --- |
| | | Follow us on: |
At Grimstone Inc., we do not want to be a paranormal research organizaion, we want to be THE paranormal research organization. That is why go further and do more for our clients than any other organization from our quick response times to our automated client gateway; so clients are never left in the dark as to the status of their case. As one of the longest continually running organizations in the Midwest, we know not all paranormal investigation services are equal. When people are troubled by the dead, they do not need additional trouble with the living. You take the time to find the right doctor for your family, the right dentist for yourself, the right contractor for your home... you should also make sure you find the right paranormal investigators for paranormal concerns. Call us. Call other groups and ask...
How can you help us?
What methods do you use?
What experience do you have in paranormal research?
You should always be comfortable with an organization you are working with. After all, it is your home, your business, your life.
This is not only what our clients say, but what other people in the paranormal community have to say about Grimstone Inc...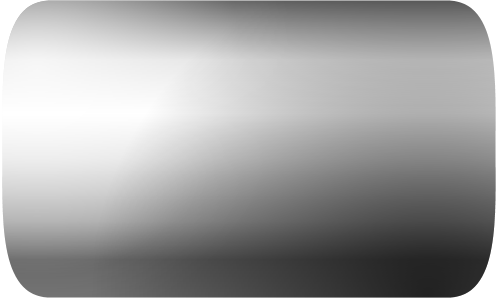 "Grimstone-Inc. is one of the oldest and most respected teams in Michigan. They are true professionals and are dedicated to the study of the paranormal. I always recommend anyone looking for a team to contact Grimstone if they want to connect with a serious, yet fun & friendly group of people. They combine logic, science and reason - something many other people forget about doing. Founder Chris Bailey is truly a leader in the field and someone to consider a mentor. Simply outstanding work!"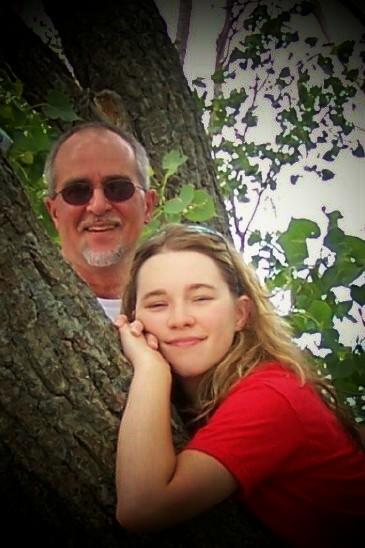 Amberrose Hammond
Author of
Ghosts and Legends of Michigan's West Coast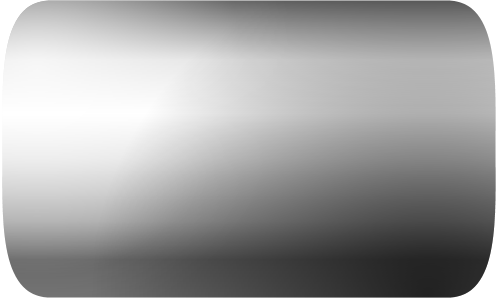 "I first learned of Grimstone years ago from some mutual friends. I figured if they got the thumbs up from them, the group can't be bad. A few years later I had the pleasure of meeting the group and seeing them in action. They even drove down from Michigan in the middle of Winter to help us clean up the prison. For that they are always welcome at the Ohio State Reformatory. Out of the hundreds of groups I've seen at work I'll say that Grimstone is very close to the top of the list. If my house was haunted I'd give them a call."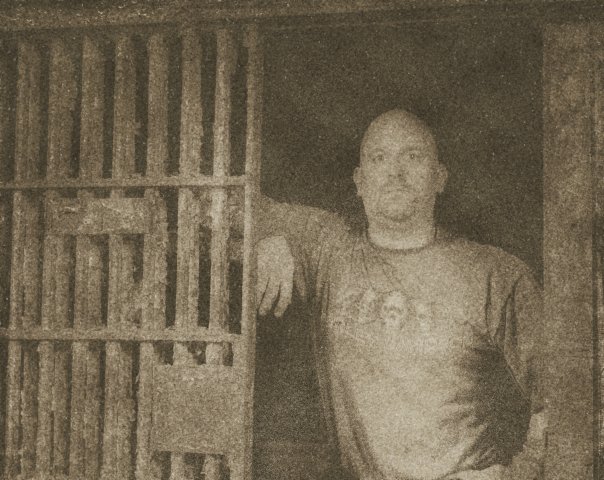 Scott Sukel
OSR Ghost Hunt Director - Mansfield Reformatory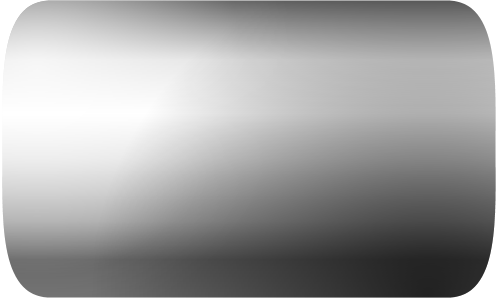 "Thank you for following up! The report was fantastic! We are so impressed with your company. Thank you so much for taking the time to do this. I know there are several of us who will be breathing a little easier when we are in the house! I have forwarded the report to our 30 plus GP board members. Thank you again..."
Historically yours,
Suzy Berschback
Grosse Pointe Historical Society
Curator