| | | |
| --- | --- | --- |
| | | Follow us on: |
Until paranormal research is considered a main-stream science, funding for research organizations can be limited. In addition to its normal client services, Grimstone Inc. offers partnership opportunities with other paranormal investigation facilities and individual researchers. By forming community partnerships, organizations are able to tap a wider variety of resources thus improving precision, accuracy, and speed with their various projects.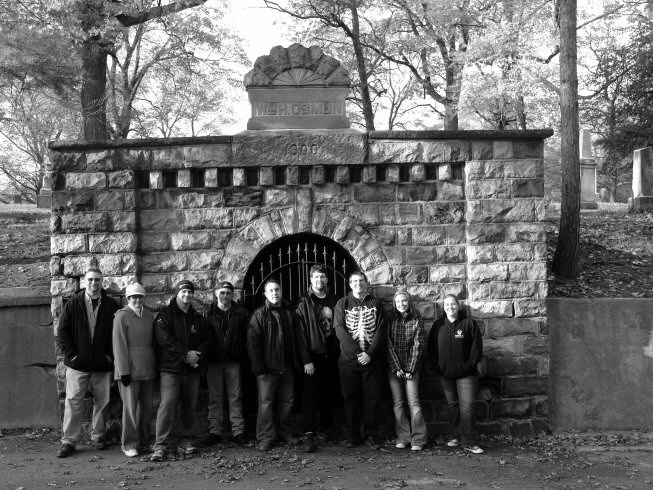 With our trained staff, research library, and unique array of instrumentation, we are able to assist a wide range of research issues and organizations; large and small. Our premiere media analysis group has always received excellent ratings and has assisted individuals and groups across the world. We incorporate specialists in digital and 35mm photography, video surveillance, and audio recording artists in evaluating the various media we receive. Our historical archivists are trained in property research and site surveying. These are just some of our talents we can contribute to your project needs.
Through our partnership programs, we maintain a referral service of quality organizations. This allows us to forward non-local clients to a service in their area, benefiting both parties. The client receives service he can trust and the organization has a new source for its research which it may not otherwise have found.
If you are a paranormal researcher or part of a research organization, please feel free to contact us at investigators@grimstone-inc.com to see how we can be of service to you.
- site map - contact -
Grimstone Inc.(TM) is a tradename owned by Christopher Bailey in use with Grimstone Inc. Paranormal Investigators. 1999-2018.