| | | |
| --- | --- | --- |
| | | Follow us on: |
Grimstone Inc Contact Information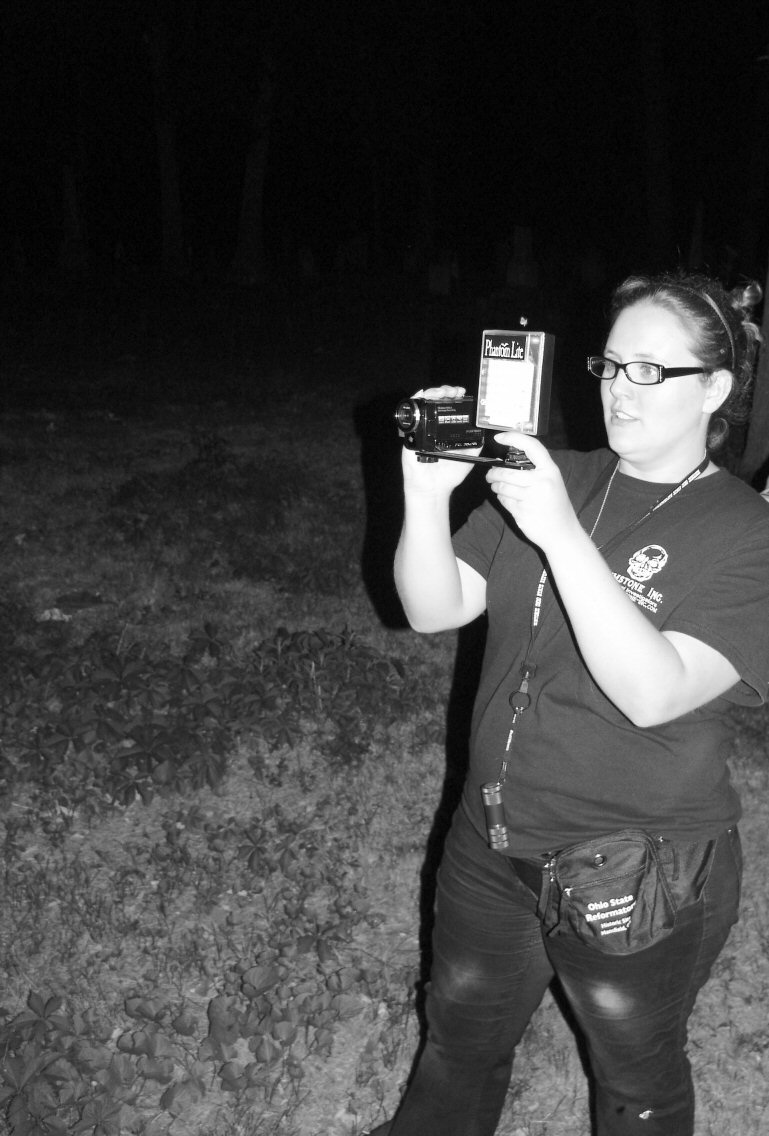 Whether you are experiencing strange things in your home, wish to hear an educational lecture, or just have questions about the paranormal, Grimstone Inc. wants to hear from you. Please call us or send us email.
For the fastest email response, please contact us at our main account: investigators@grimstone-inc.com
Please make sure to leave a preferred method of contact if other than email. A representative will contact you as promptly as possible.
However if you wish to contact a specific member of the organization via the Internet, please feel free to use the public member's directory below.
Christopher Bailey
Research Director


Mark Krueger
Chapter Director


Kara Swanson
Chapter Director


Melissa Reed
Historical Research Manager


Matthew Tiza
Technical Manager


Barbara Duperron
Case Manager


Suzette Parling
Lead Investigator


Robin Ritchea
Field Investigator


Mary Harp
Historical Researcher


Leah Klepadlo
Media Coordinator


Jeff Klepadlo
Research Specialist


Crystal Smith
Field Investigator


- site map - contact -
Grimstone Inc.(TM) is a tradename owned by Christopher Bailey in use with Grimstone Inc. Paranormal Investigators. 1999-2018.